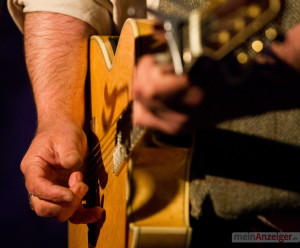 I'm very pleased to finally be able to present the fives bespoke songs written in five days earlier this year and performed at Quay Arts on 26th April.
The concert was recorded by Jim and Rob Holmes from Studio Humbug and I've tied up their recordings to a film of the show taken by my friend John Rhodes.
I've also included the original demos of each song that I made at home as I was writing them.
SARAH MUSTON
LOIS PRIOR
ONEVAI PITA
SAM FARREN
MARA ROBINSON